Cox Plumbing was Established in 1989 to provide quality service and workmanship to the South Burnett region. As a family-owned and operated company, Cox Plumbing takes great pride in assembling a highly skilled and professional team. The Cox Plumbing Team have over 60 years experience in the plumbing industry and our passion for quality plumbing works is what sets us apart from the rest. 
As a team, we consider ourselves family, and that cohesiveness behind the scenes helps us deliver the best quality products and services possible
Our team of plumbers are ready to help you today!
Call us today on 4162 2750 or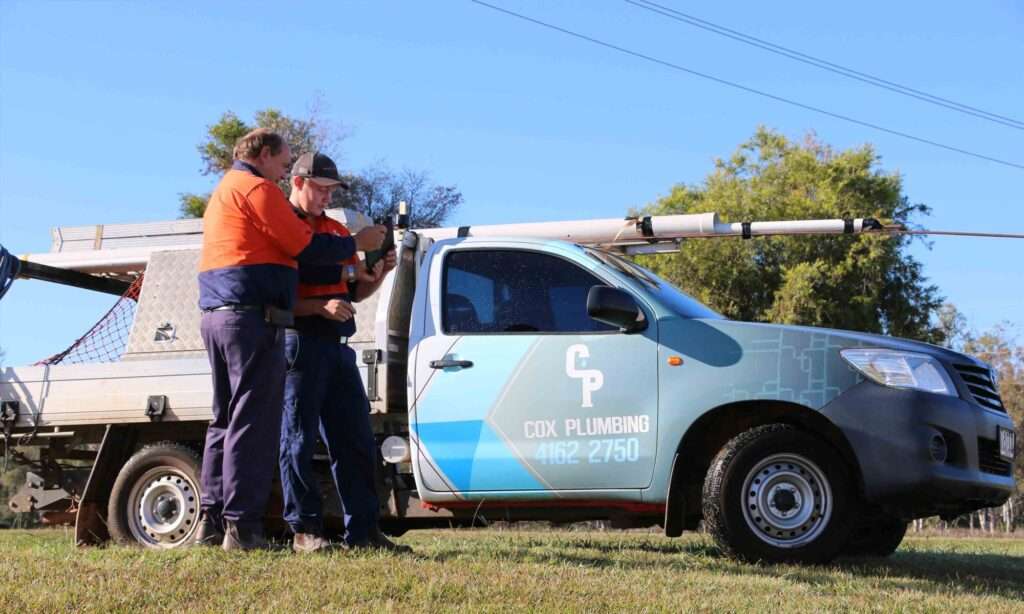 Our Team
Cox Plumbing has a qualified team of passionate individuals who help us deliver exceptional customer service and quality plumbing.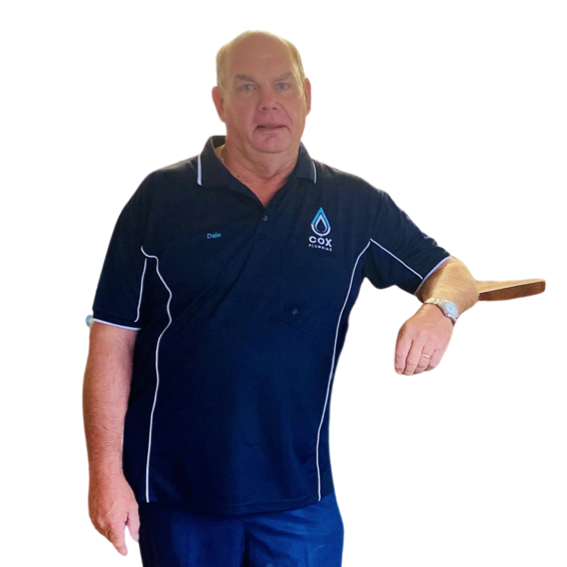 Dale Cox
Owner / Director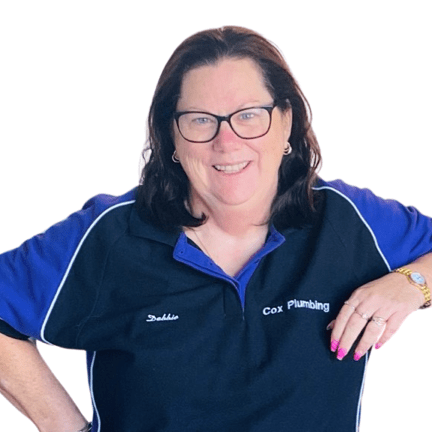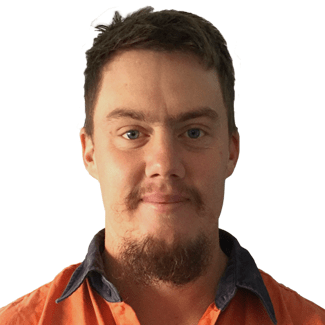 Andrew Cox
Plumber, Drainer & Gasfitter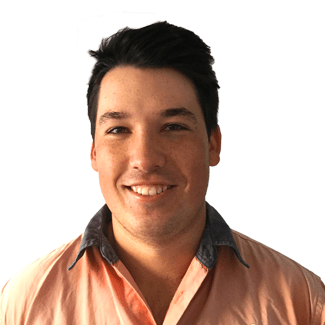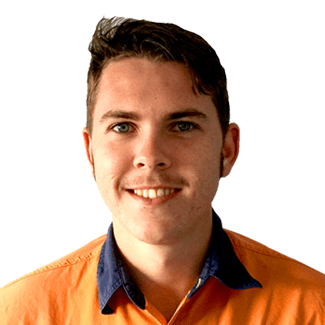 Jarvis Cox
Apprentice Plumber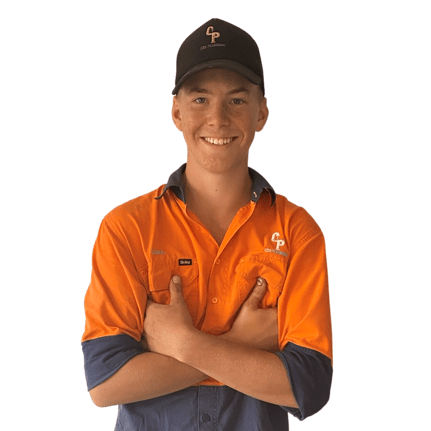 Liam Zammataro
Apprentice Plumber